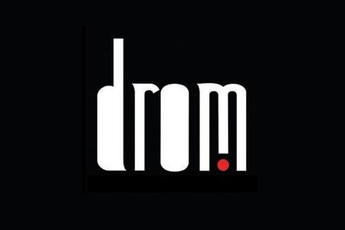 After a hugely succesful opening night at Flatiron District's Metropolitan Room, Devin Bing & "The Secret Service" take the Mixology drink menu to the East Village at club Drom on October 21 at 7:15p (6:30 doors). Penned as "New York's premiere venue for world music" by the Wall Street Journal, Drom is home to some of the most diverse talent in New York. They can now add the super cool stylings of D.B. & "The S.S." to that list!
*Advanced tickets are just $10, so be sure to make your reservations prior
FOR RESERVATIONS & ADVANCED TICKET SALES CLICK THE DATE:
Drom NYC (85 Ave A, NYC) - 10/21, @7:15pm (6:30 Doors)
Peruse the menu & taste test some songs: Mixology Menu
Want to put your "drink" order in early? Hashtag #DBmixology along with @devinbing on Twitter prior to show and get your favorite song heard!
—————————————————————————-------------------------------------------------------------
Follow Devin Online:
Website: www.devinbing.com
Facebook: www.facebook.com/devinbing
Twitter: @DevinBing
Instagram: @devinbingmusic
YouTube: DevinBingMusic Channel